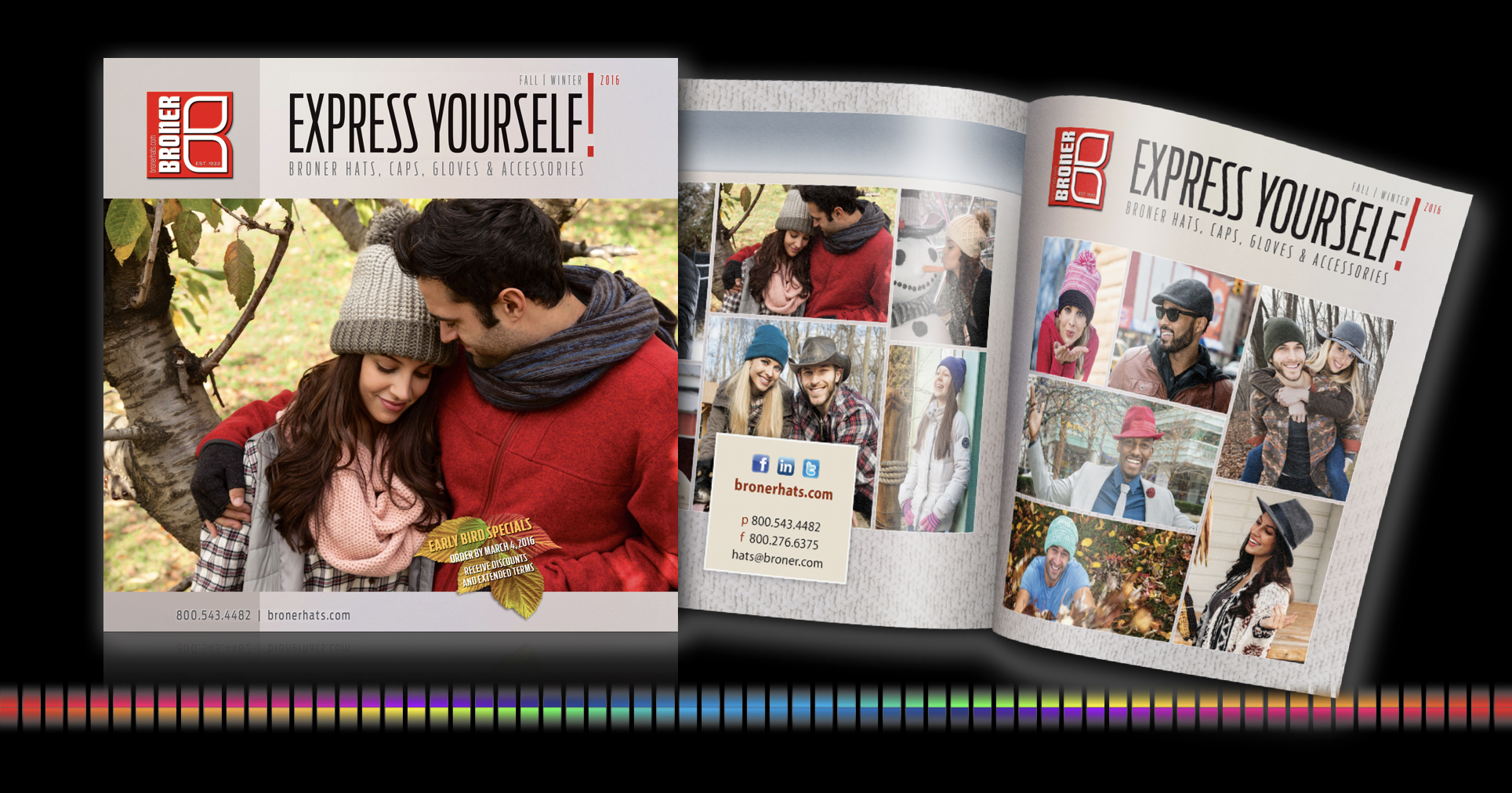 Product / Service
Catalog Marketing
At Printwell, catalog marketers have the full range of capabilities from high-end color prepress to multiple halftone screening and color management options on press and to mailing and distribution choices. By working with our team, your catalog staff will find the collaborative solutions they need to drive customers to your website and/or retail locations and make the decision to buy.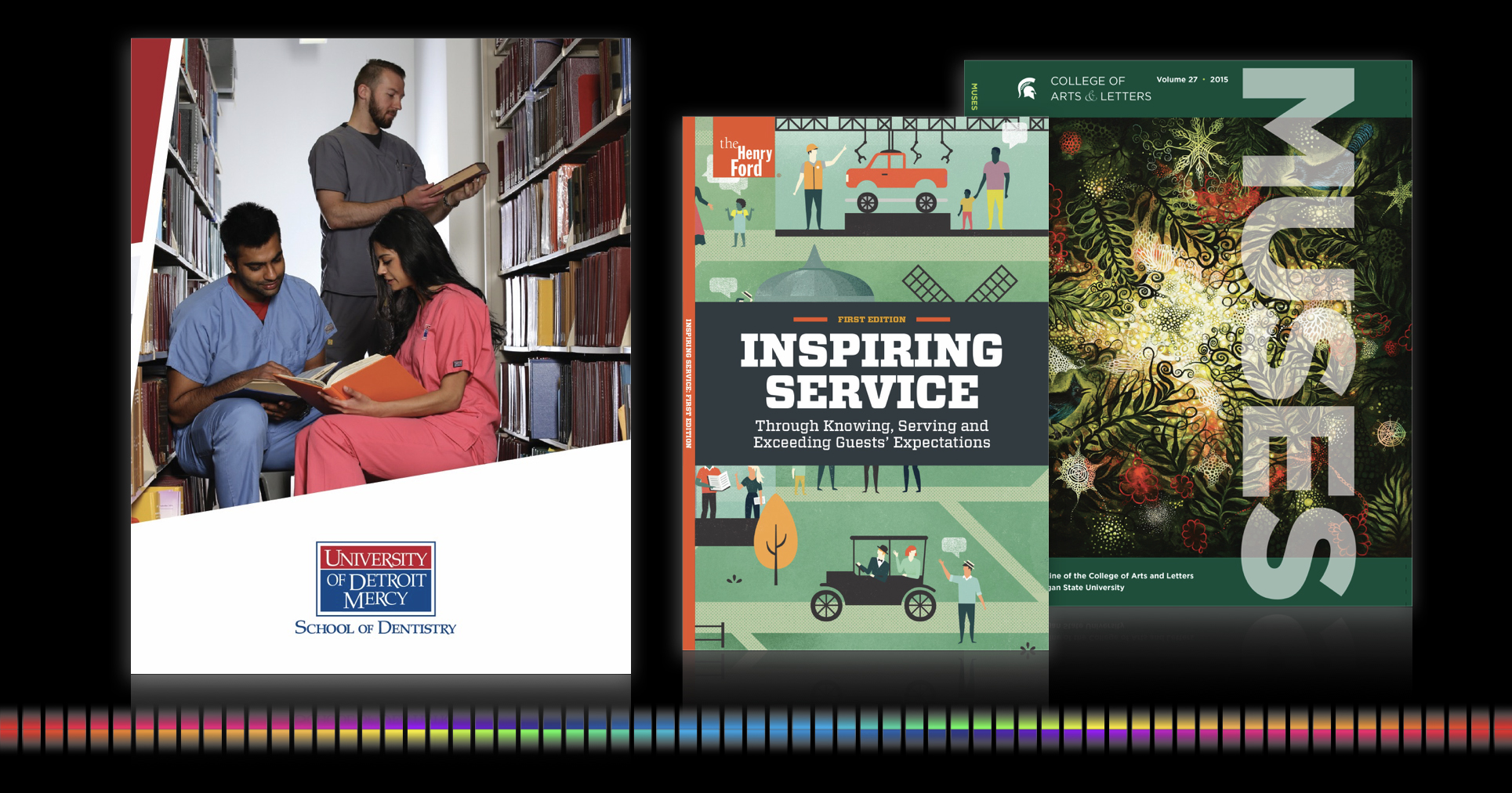 Product / Service
Publications
Printwell has decades of experience working with publishers. We understand the importance of meeting deadlines to your business success. With your dedicated team of magazine production professionals at Printwell, we specialize in making sure that your editorial and ad content meets the expectations of your readers and advertisers.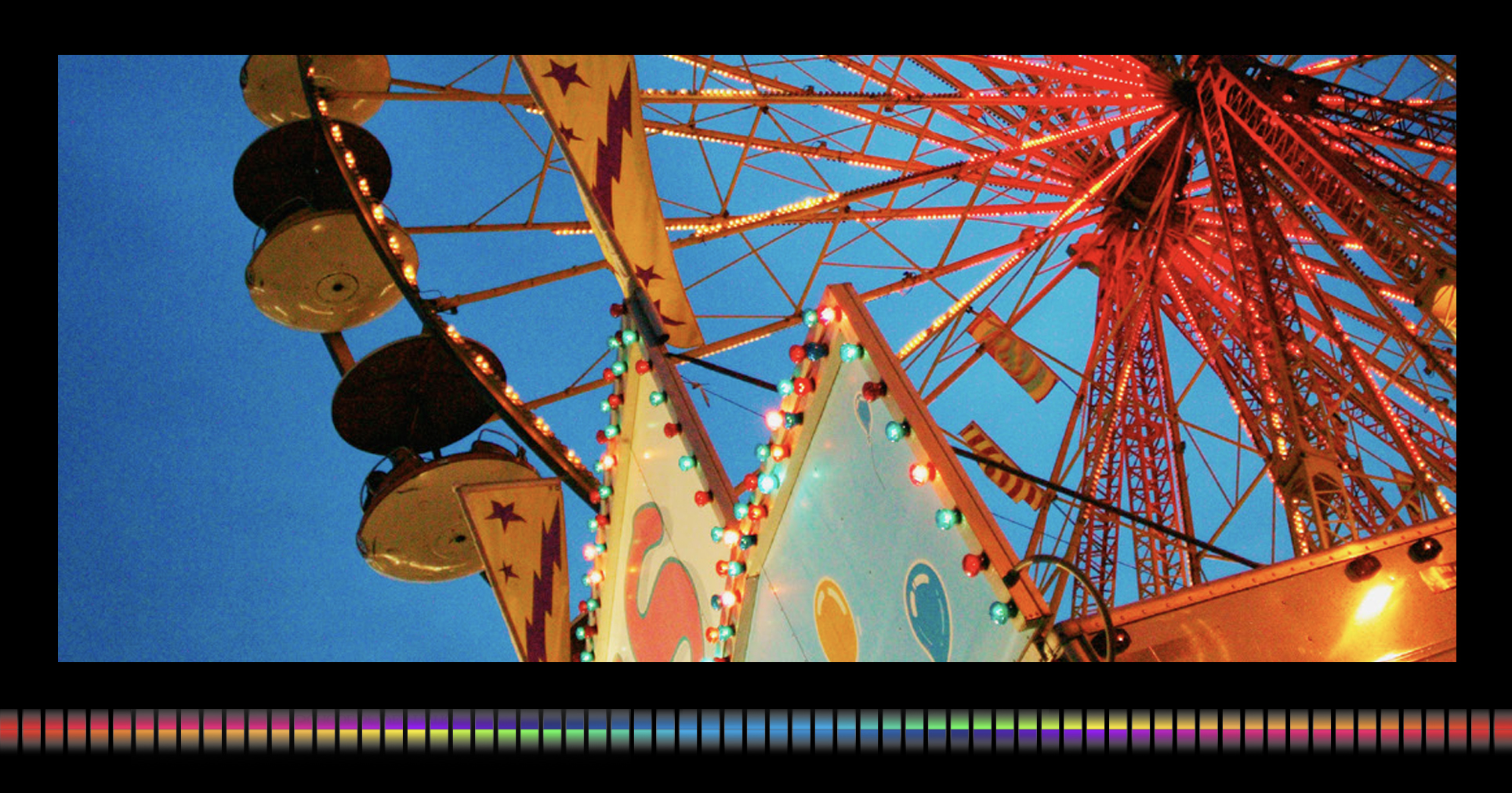 Product / Service
Printwell is your festivals and events marketing and communications experts. Let us help you connect with your audience with our advertising, design and print products and services.